Search the events
Stay informed with the latest updates and insights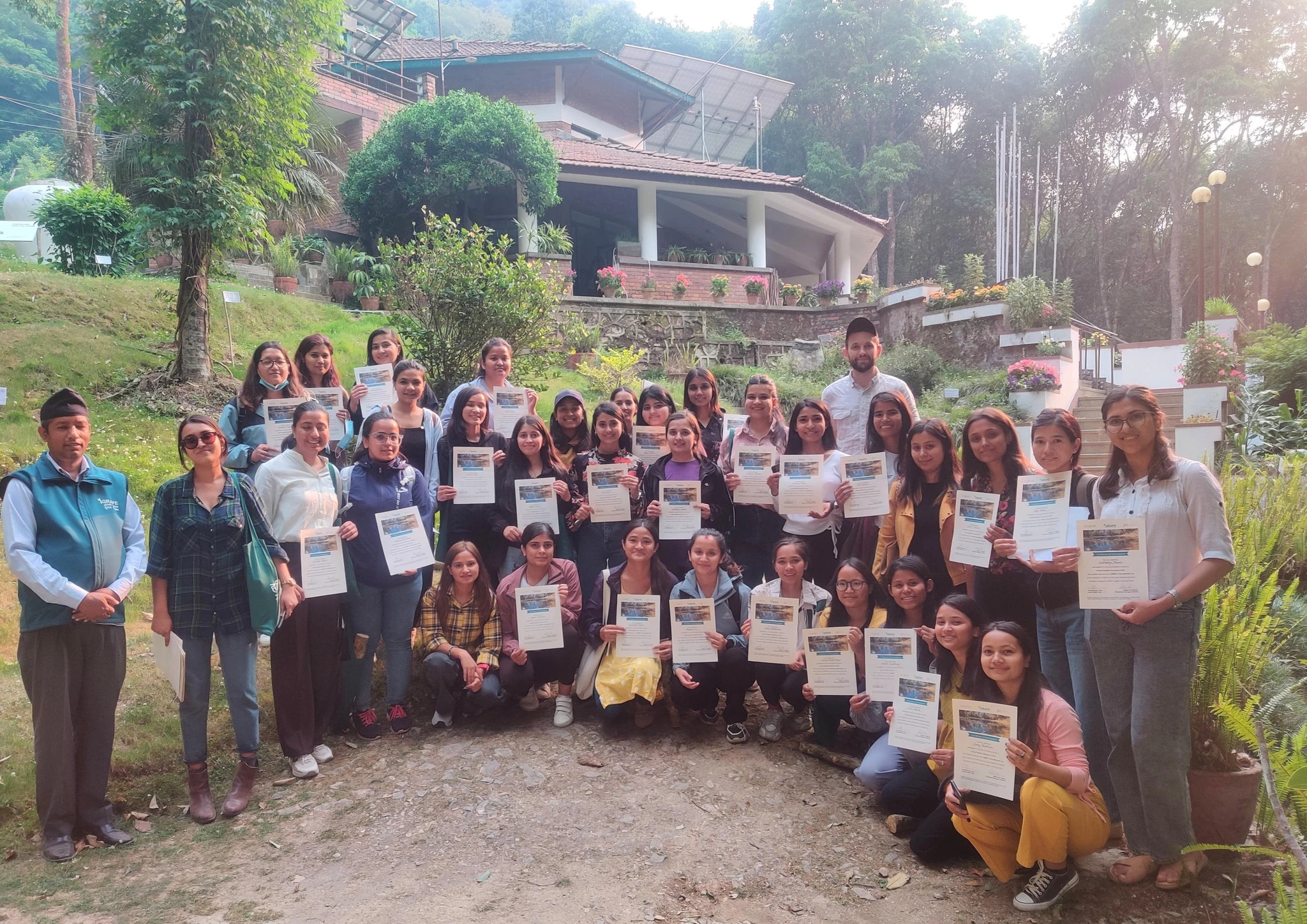 20 April
ICIMOD's Living Mountain Lab, Godawari, lalitpur
Guided Exposure Visit to ICIMOD Mountain Lab
A group of 31 female students pursuing their academic studies in the fields of Science, Technology, Engineering and Mathematics (STEM) participated in a one-day introductory training on Climate Resilient Agriculture (CRA) and a guided exposure visit to the ICIMOD Living Mountain Lab (LML) with support from GRAPE action.
During the visit, students learned about technologies which support sustainable agriculture practices. They also gained insights into simple, practical, and cost-effective solutions for CRA..
The visit was a small yet significant step towards building careers for women in STEM fields.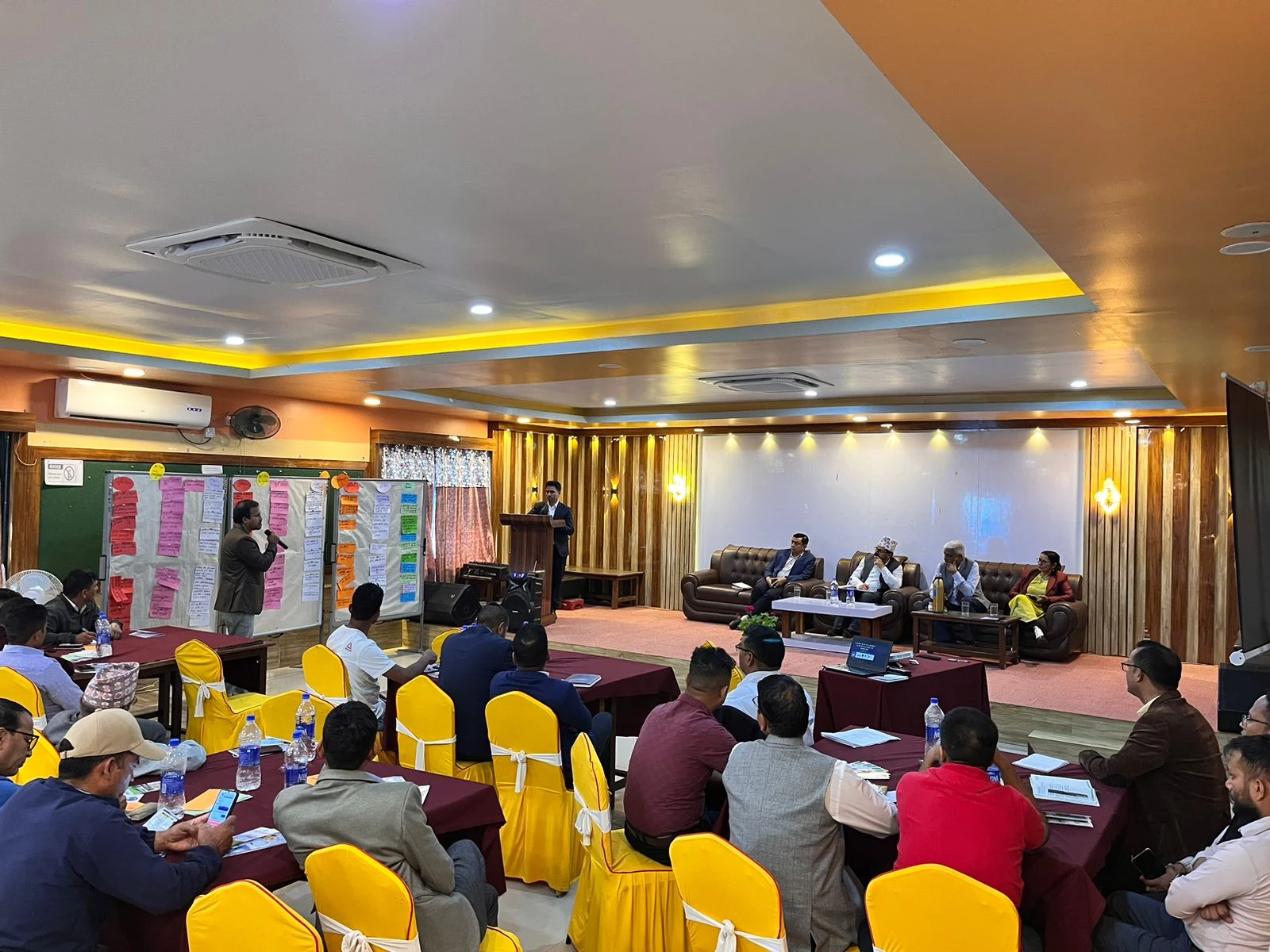 11 May
Mahendranagar, Kanchanpur
Climate Budget Coding Training
The Climate Budget Coding Training aims to enhance the ability of its partner municipalities to incorporate climate-related expenses into their budget. The introduction of budget coding for climate activities, help generate information on climate expenditures, making it easier to track and maintain financial records. This approach aligns with the National Climate Change Policy 2019 of the Nepal Government. The training will be organized in two batches in Sudurpaschim and Karnali provinces respectively and will have up to 40 participants in total.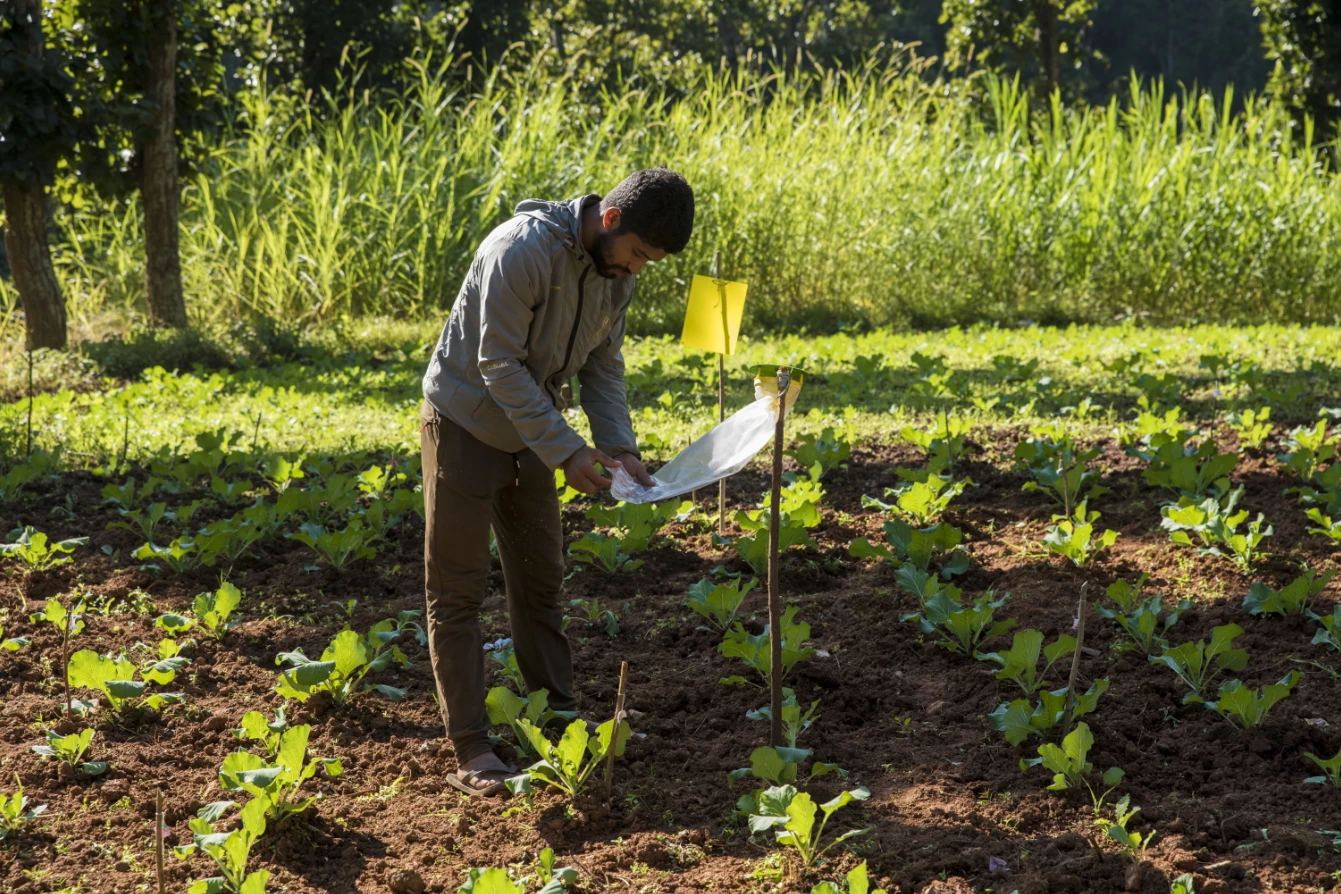 18 May
Budhinanda
Joint Learning and Monitoring Visit #1
The first Joint Learning and Monitoring Visit consisting of participants from GIZ, and other GRAPE partner organizations will visit Dailekh and Bajura districts. They will observe a range of interventions in two agro-ecological zones covering Mountains and Mid-hills. Participants will observe action research and demonstration plots, as well as the Climate Resilient Activities (CRA) interventions at farmers' fields. They will observe the municipality planning process and the working modality of farmers' groups and cooperatives. The visit will also help to identify key issues that may need to be considered for refining the interventions.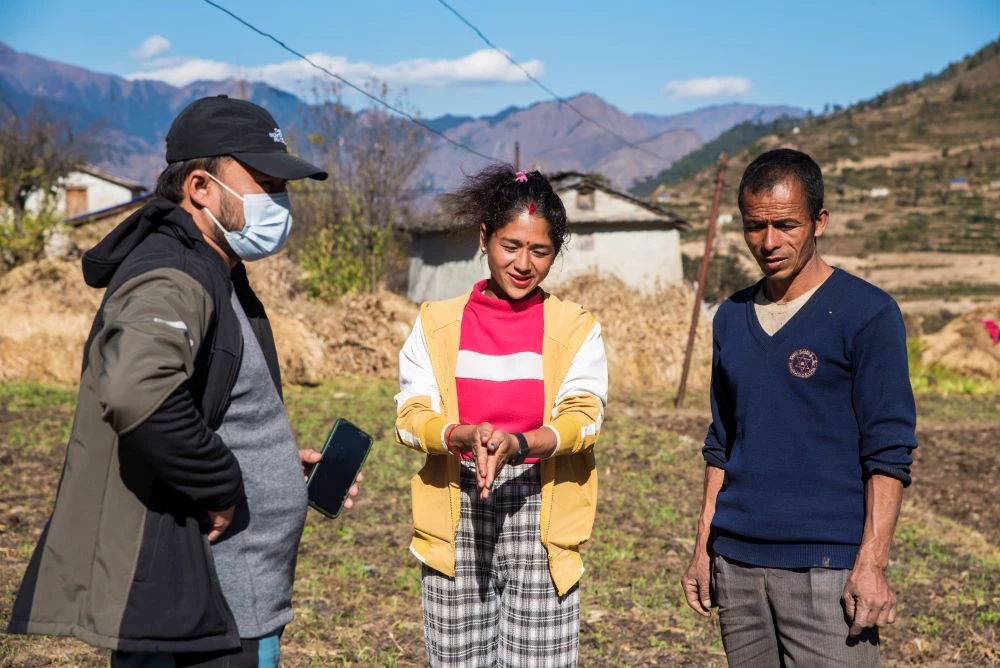 20 June
Agriculture and Forestry University, Chitwan
Training on the Basics of Data Collection and Management
The training is specifically designed for young researchers and
students who will actively participate in action research through
GRAPE FA 2. It will be held in collaboration with the
Agriculture and Forestry University in Chitwan, Nepal.
The training takes place on June 20–21, 2023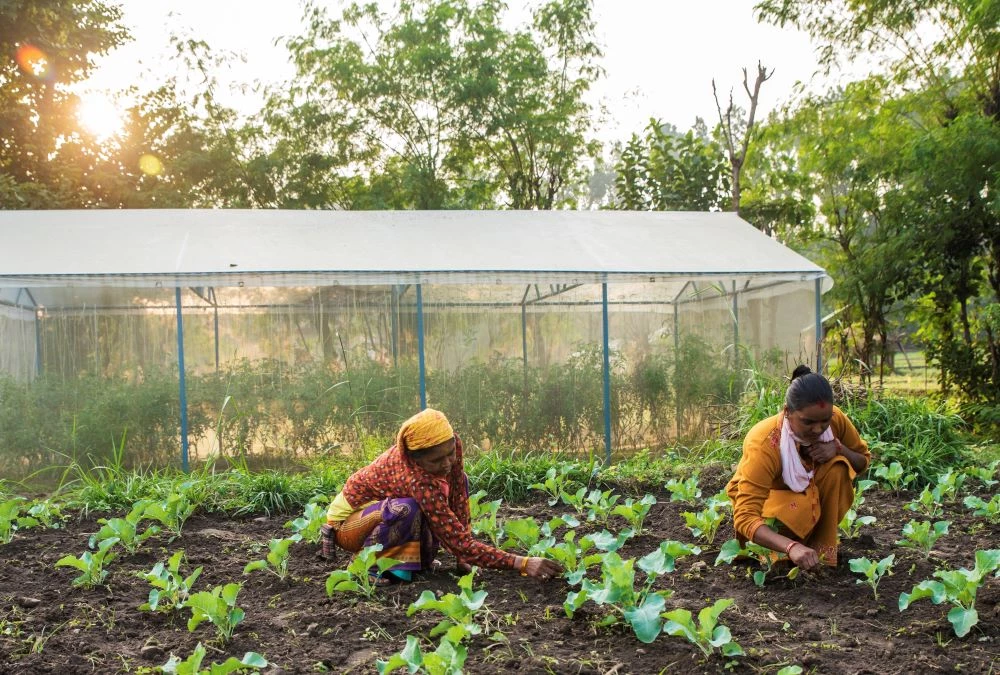 17 July
Surkhet
Training for Local Resource Persons and Technical Assistants on climate resilience
The local resource persons (LRP) and technical assistants (TA) will receive training on various climate
resilience practises and how to implement them through
demonstrations and action research. It will be carried out in
collaboration with implementing partners and AFU.
The training will tentatively take place on July 17th and 19th, 2023.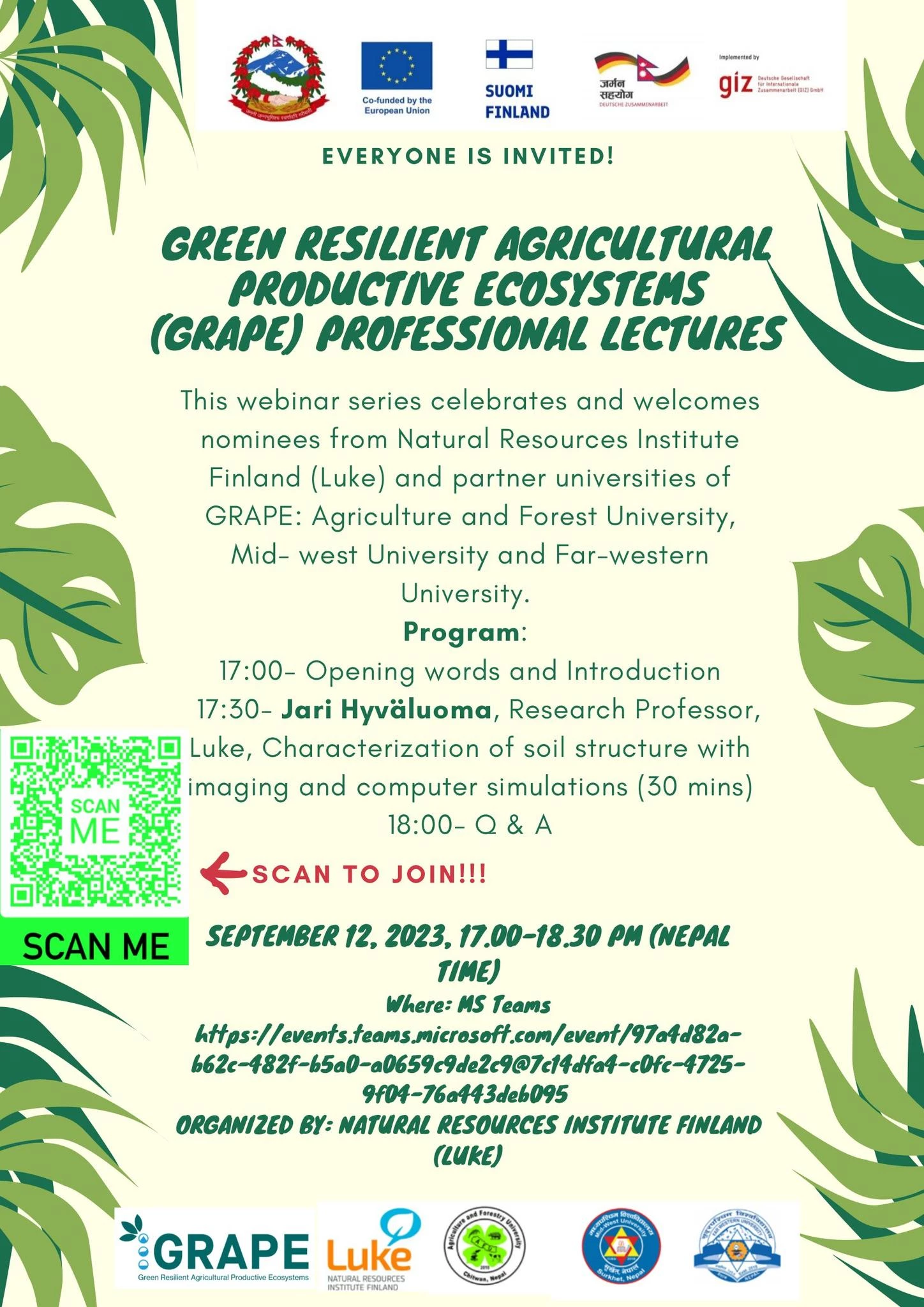 12 September
Online
Webinar celebrating and welcoming nominees from Luke and GRAPE partner universities
Come Join us on Sep 12, 2023, 17:00 – 18:30 (Nepal time) for a webinar celebrating and welcoming nominees from Natural Resources Institute Finland (Luke) and GRAPE partner universities.